FELICIA FERRONE: You Have Been Here Sometime
January 27, 2011
Felicia Ferrone vs. Fontana Arte. A worthy comparison.
Read it here.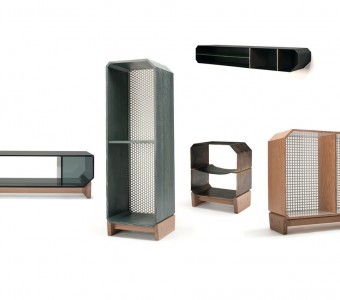 RICH BRILLIANT WILLING: Abitare
January 21, 2011
What a pleasant surprise to find that Abitare posted the information for the upcoming Rich Brilliant Willing show Pro Forma. A great big thank you to Abitare for their support of the RBW.
Click here to read.