Stephan Burks
Stephen Burks was born in 1969 and raised in Chicago, Illinois. Burks studied architecture at the Illinois Institute of Technology, and product design at IIT's Institute of Design, in Chicago. He then studied architecture at Columbia University's Graduate School of Architecture and Planning in New York.

Burks works out of his New York-based design studio called Readymade Projects, where he designs retail interiors, events, packaging, consumer products, lighting, furniture and home accessories. Clients include Audi, B&B Italia, Cappellini, Clinique, Estee Lauder, Herman Miller, Ligne Roset, Missoni, Swatch, Target, and Vitra USA. Burks also works with non-profit organizations including Aid to Artisans, the Nature Conservancy, and the Clinton Foundation, to develop sustainable products to benefit local artisans in developing countries.

Burks hosts design workshops and he has been a visiting critic at design schools internationally. Honors include the Illinois Institute of Technology Alumni Personal Achievement Award, the Brooklyn Museum Young Modernist Award, the Architektur & Wohnen Audi Mentor Prize, and the 2008 United States Artists, Architecture & Design Target Fellowship Grant.
View Available Works by Stephan Burks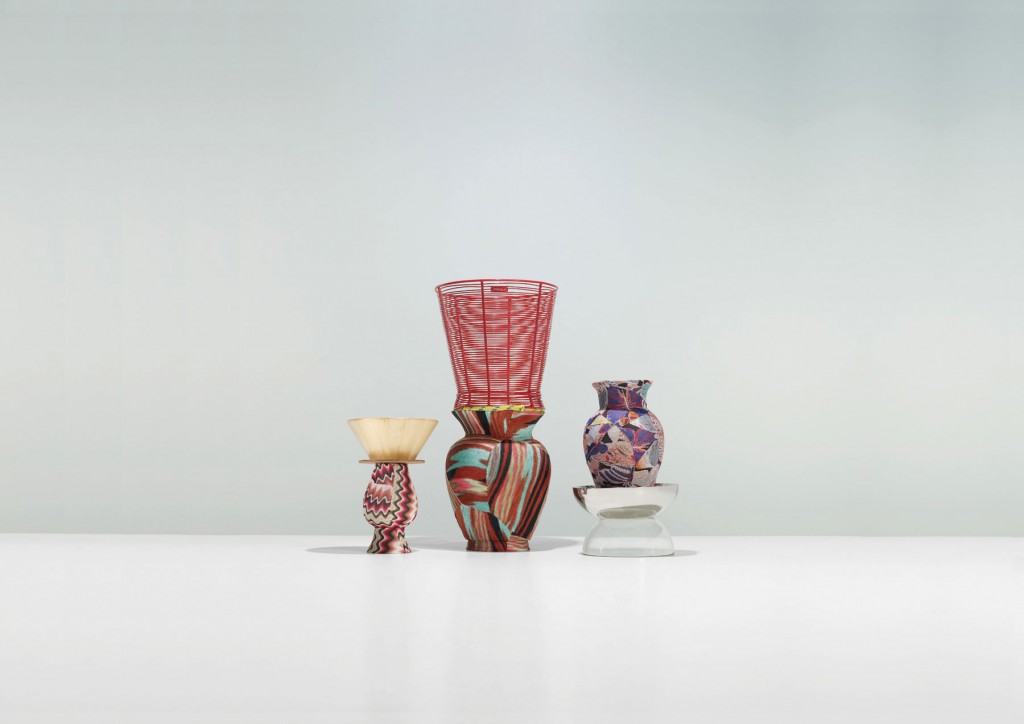 Designer's Web Site
Past Exhibitions