Felicia Ferrone
Felicia Ferrone, principal of the Chicago-based studio and brand fferrone design Ltd., heads an international multidisciplinary design practice offering interior architecture, exhibit design, furniture, package design and home accessories. She is also an independent curator and educator, and the co-founder of the online professional design network Shared-Practice.com.

Delivering the unexpected through a seemingly simple gesture is one of the driving forces behind Ferrone's work. Archetypes are reinvented; typologies are crossed and blended. Her modernist roots and minimal style, often lighthearted and whimsical, are nevertheless highly resolved, incorporating a mastery of proportion and meticulously considered details. Through close collaborations with master artisans, much of her work is handcrafted allowing for innovative use of materials and production techniques which are also fundamental attributes to her design philosophy and approach.

Born in Chicago, Felicia Ferrone graduated in architecture from Miami University, Ohio, after which she moved to Milan. Ferrone's expansive reach is informed by her early experience as an architect in Milan, where she was first taught to "blur boundaries." In a series of positions with some of Italy's most notable design luminaries, among them Antonio Citterio and Piero Lissoni, she developed her belief that all aspects of design are interdependent, that nothing exists in a vacuum but always in relation to the environment, objects, and systems that surround it.

Her work is included in the Art Institute of Chicago's permanent collection, and is a recipient of a GOOD DESIGN Award. She teaches design at the School of the Art Institute of Chicago and University of Illinois. Producing and distributing her own work under her brand, fferrone, she also does commissioned work for clients, of which Boffi, Volume Gallery, and Covo among others.

Ferrone's philosophy that there are no hard lines where influences of one discipline stop and another begins is at the root of her design work, her teaching, curating and Shared-Practice. It is through this lens of blurred boundaries, taking into consideration each and every element of a project and the environment that surrounds it, that she constantly asks herself new questions.
View Available Works by Felicia Ferrone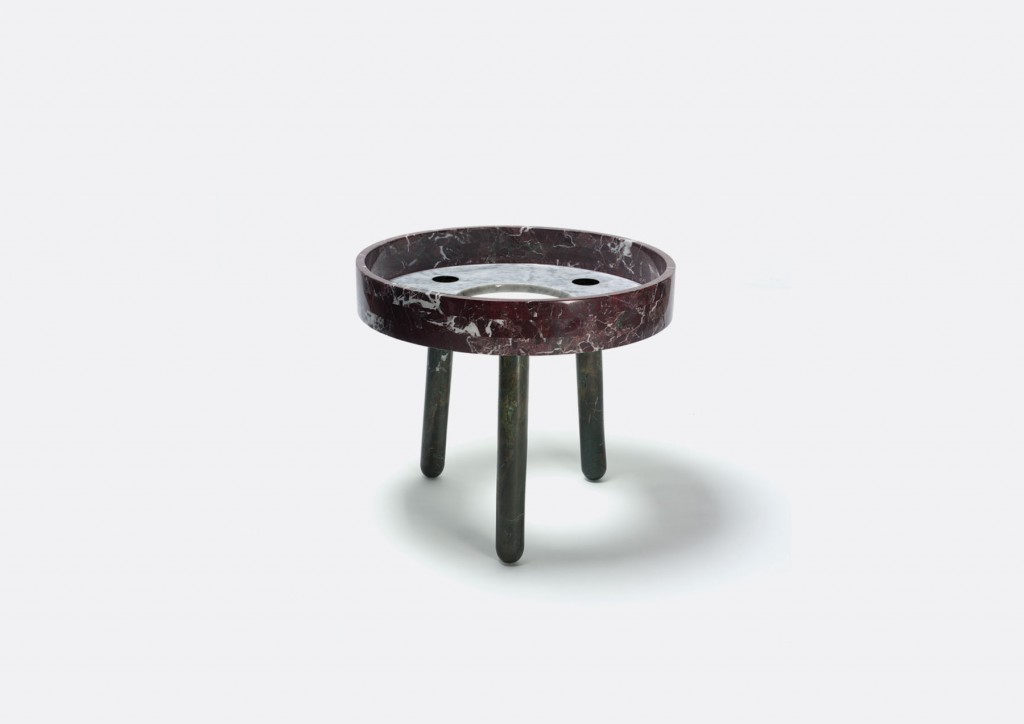 Designer's Web Site