Benas Burdulis
Benas Burdulis works between architecture, design, and art. His work distills ephemeral phenomena, specifically light and color, giving them a physical presence. The resulting objects and spaces bring people closer to nature and to their own experience of perception.

Benas grew up in sublime natural surroundings and has been exploring different ways of making since he can remember. These qualities greatly inform the aesthetic that he gravitates toward.

His current practice attempts to elevate the beautiful effect of light falling onto a surface to a transcendent state, with the goal of creating environments that are optimistic, mysterious, and stimulating yet serene.

Burdulis was born in Vilnius, Lithuania, but grew up in Chicago and New Hampshire. He received a bachelor's degree in design from Design Academy Eindhoven and a master's degree in architecture from Cranbrook Academy of Art. He has worked for MOS Architects in New York City, at Werkplaats Vincent de Rijk in Rotterdam, Studio Tomás Saraceno in Berlin, and has taught architecture at Lawrence Technological University near Detroit. Most recently, he has done residencies at Space 10 in Copenhagen and at Autodesk's Pier 9 in San Francisco.
View Available Works by Benas Burdulis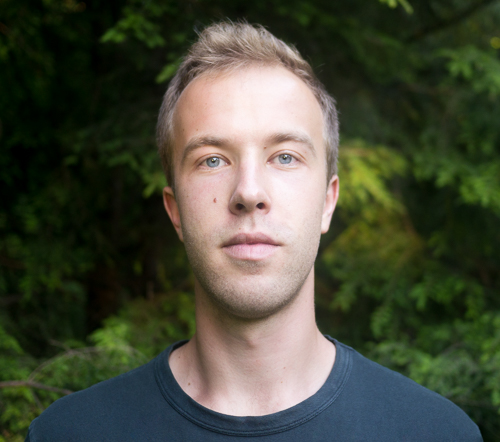 Designer's Web Site
Past Exhibitions