Anders Herwald Ruhwald
Anders Herwald Ruhwald (born 1974, Denmark) lives and works in Chicago and Detroit. He graduated from the Royal College of Art in London in 2005. Ruhwald has had more than 30 solo exhibitions in the last 20 years in museums and galleries around the world including Middlesbrough Institute of Modern Art (UK), The Museum of Art and Design (Denmark), Casa Museo Asger Jorn (Italy) and MOCA Cleveland (USA). During the same time his work has been shown in more than 100 group shows at venues like Yerba Buena Center for the Arts (San Francisco), Fondation d'entreprise Richard (Paris), Denver Art Museum (USA), Taipei Yingge Museum (Taiwan) and Kunsthal Charlottenborg (Copenhagen).

In June 2019 Ruhwald will open the permanent installation, "Unit 1: 3583 Dubois," inside an apartment on Detroit's east side. Ruhwald has worked for six years on this immersive 7 room installation which considers the effects of fire in the context of the domestic and intimate. The installation is supported by the Knight Foundation, the Graham Foundation, the Danish Art Foundation, and the Gilbert Family Foundation.

Ruhwalds sculptures are represented in over 20 public museum collections including The Victoria and Albert Museum (UK), The Denver Art Museum (USA), The Detroit Institute of Art (USA), Philadelphia Museum of Art (USA), Musée des Arts Décoratifs (France), The National Museum (Sweden), The Museum of Art and Design (Denmark), and Taipei Yingge Museum (Taiwan).

View Available Works by Anders Herwald Ruhwald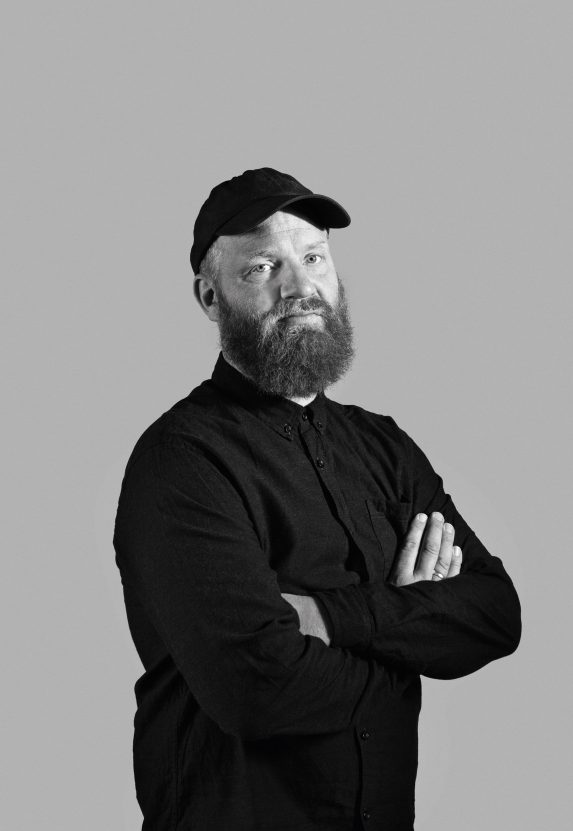 Artist/Designer's Web Site